CRM
Customer Relationship Management
for Auto Dealers
The Auction Streaming CRM is user friendly and has a systematic GUI interface which can easily adapt and provide simplified workflow logic. Auction Streaming's CRM is a fully integrated customer management solution with inbound and outbound calling/SMS along with live chat to provide the most complete CRM solution on the market today. You can assign leads, set escalation, Round Robin and lead data distribution rules to keep track of all lead activity and monitor your sales staff performance from one centralized location. CRM is fully interactive with event calendar, activity-based tasks, escalation process and campaign management of a client's budget and purchasing habits.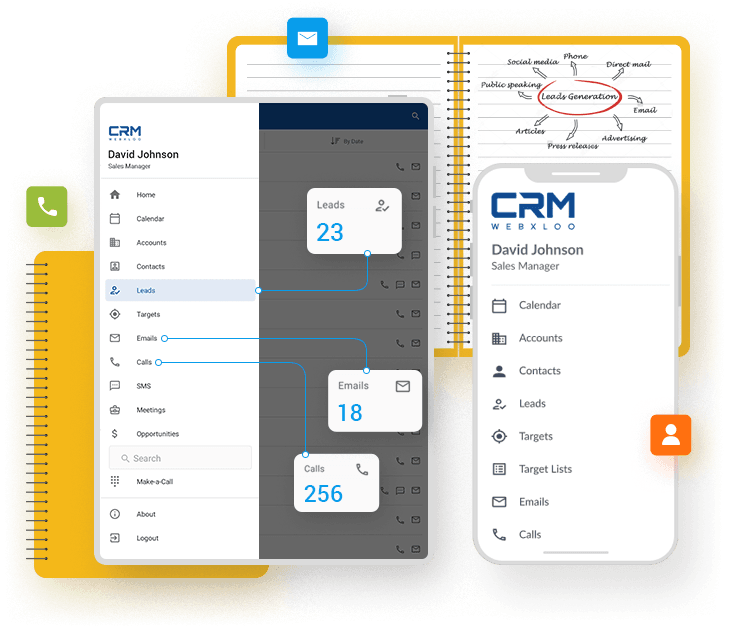 CRM Advantages:
The CRM solution offers the convenience of 24/7 access via your desktop, tablet or smartphone along with the flexibility needed to keep up with the ever changing market conditions. Our mobile application is just as flexible/robust as the desktop version. The application for car dealers, available for both Android and iOS users, allows to view, create and modify CRM data anytime, via tablet or mobile. The Mobile CRM synchronizes automatically with the desktop version to ensure you always have access to the latest information 24/7.
The latest update! Now you can send messages to your clients directly from your CRM and receive their answers in the same convenient way. You are not tied to emails anymore. This feature is also available with our Mobile CRM.