SimcastsTM Mobile Dashboard App
Auction App For Your Dealers
See our new game-changing SimCasts™ Mobile Dashboard app in action! With this AI-powered auction app, your dealers are fully able to set proxies, bid live, or rep their vehicles remotely from mobile devices, regardless of their location. Learn More »
Cloud Auction Management System 3TM
Feature rich stable platform
We at Auction Streaming are excited to announce being the first and only AMS provider to have a fully functional and independent online Cloud Auction Management System called CAMS 3™
A unified solution with a complete and comprehensive suite of essential products and services critical to the wholesale space.
SimcastsTM
Simulcast
Auction Streaming Simulcast combines proprietary technology and an intuitive interface for both the buyer and seller. Simcasts™ supports single clerk (with real-time chat) functionality, HD video stream, multi camera per lane with roving mobile camera capability.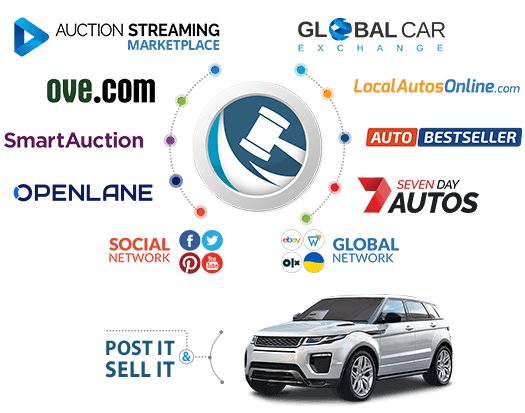 AuctionlinkTM
Multi-Listing
Auto post and remove your inventory to any online marketplaces including OVE, Adesa and Smart Auction.
VIRTM Vehicle inspection reports
with grading
A real-time data stream that provides storage, reporting and data distribution capabilities.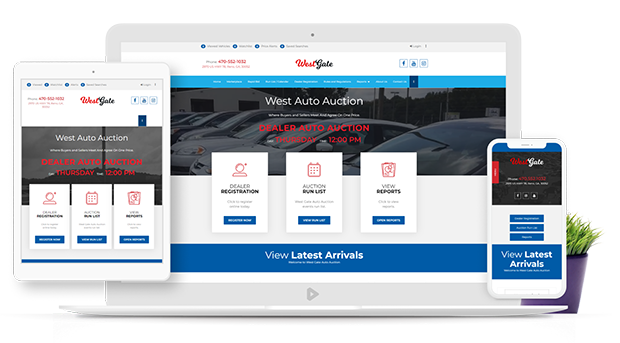 Responsive
Auction websites
Compatible with all devices
Fully dynamic, customizable responsive websites that work on all devices and are compatible with all major smartphone platforms and OS, including Android, Apple and Windows.
Digital MarketPlace
Every module in one solution
Enables your auction to sell vehicles 24/7. Complete bidding platform with fully Integrated Simcasts™ and VIR™ with vehicle grading.

In-App Bidder
Higher Bidder Engagement
The future of discreet buying is here for your dealers to bid and buy multiple vehicles in multiple lanes rapidly as they swipe their way through your auction.